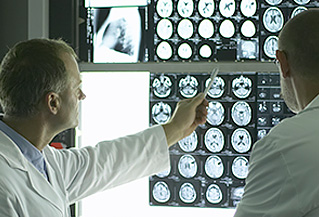 About
Delray Medical Center
Getting you back to life and feeling better is our goal at Delray Medical Center.
Every day our 1,600 employees, 600 doctors and numerous community volunteers work hard to heal at Delray. We have been named one of the 50 Best Hospitals in America by Healthgrades for the last nine years. Our highly trained healthcare professionals are here when you need us, no matter your medical or surgical needs.
For more than 30 years, our 493-bed acute care hospital has proudly served the communities of South Palm Beach County. As both a community hospital and a Level I Trauma Center, we have the ability to offer several specialized services including cardiac care, orthopedics, rehabilitation, neurosciences, emergency care and more.
Whatever you need, we are there for you.