Our Values Are Why We Serve
And that's something we believe veterans can really connect with. For us, our core values are not empty ideas, but the driving force behind our work. Nothing can match your service to our country, but – guided by these core values – you can still make a difference in the lives of civilians here at Tenet.
Compassion and respect for others and each other, supporting our communities and advocating for our patients
Acting with integrity and the highest ethical standards – always
Results delivered through accountability and transparency
Embracing inclusiveness for all people in our workplace and in the communities we serve
Making Your Next Mission a Success
Our team in human resources is available to help you transition and launch a civilian career that you can believe in. From embracing our corporate culture (with custom onboarding and support) to connecting you with tools, training, and mentors, at Tenet there's always someone ready to help.
Transition Your Resume
Whether you were a Private First Class in the Army, a Petty Officer 3rd Class in the Navy or had another profession in another branch, there are marketable skills you developed in your career that can apply to the civilian workplace. The following tips can help ensure that whoever reads your resume understands exactly how they can put those skills to work.
Identify Your Core Value
Think beyond the specific function you carried out and identify the core value, skill or expertise you brought to the table. For example, a sharpshooter would have led small teams to carry out high-priority objectives with minimal room for failure – all in high-pressure situations. To a civilian HR manager, that's a great example of leadership, attention to detail and the ability to work under strict deadlines.
Show What Translates
Many military careers (like being a telecommunication technician, financial management technician or healthcare specialist) frequently have closely related civilian careers. The technical skills developed for those military professions should be included in your resume – they'll make you stand out as the right candidate.
Highlight Team Talents
From high-ranking officers and unit commanders to teammates and subordinates, a military career requires working with a variety of personalities. The same interpersonal skills you learned to complete your tasks and get your team to work cohesively are just as valued in the civilian workplace. Make sure your resume reflects them.
Display Military-Grade Leadership
Any leadership experience or training that is acquired in the military is also highly valued by civilian employers. From heading a skilled team to overseeing subcontractors, your ability to bring the best out of the people you work with can be extremely valuable.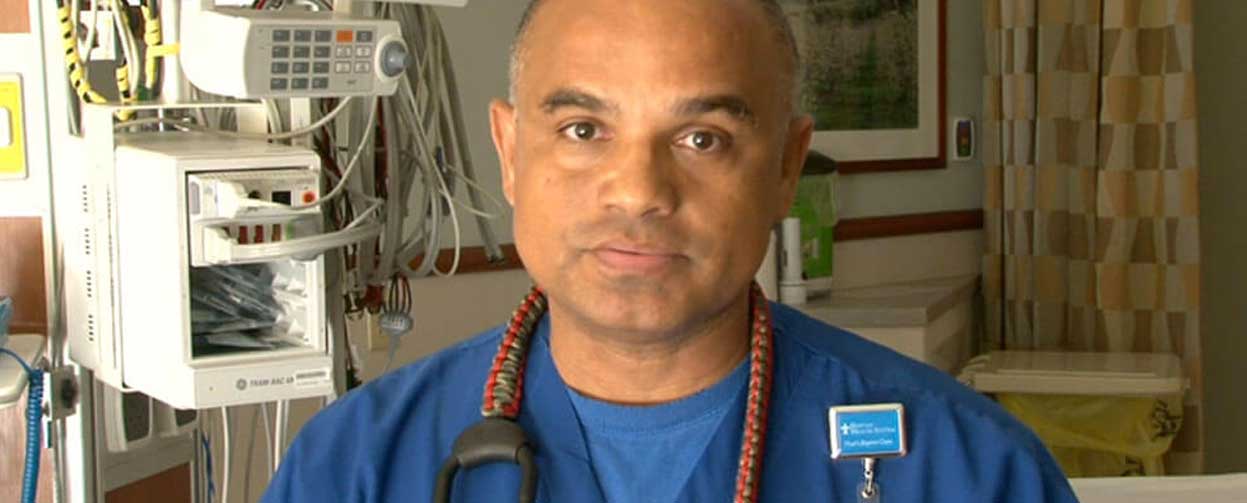 "I have been in the US Army now going on 30 years. The skills I have accumulated
in the service have helped me a great deal with Tenet. I can take those skills
I learned in the military and use them here at the hospital.
The Tenet family here has been great."

- Ray, RN, BSN
San Antonio, TX/Mission Trail
Baptist Hospital
Find Camaraderie In
Our Team
Veterans hold many positions across Tenet, from Associate Administrator to VP of Hospital Operations and Hospital Chief Executive Officer. Here's what our veterans have to say.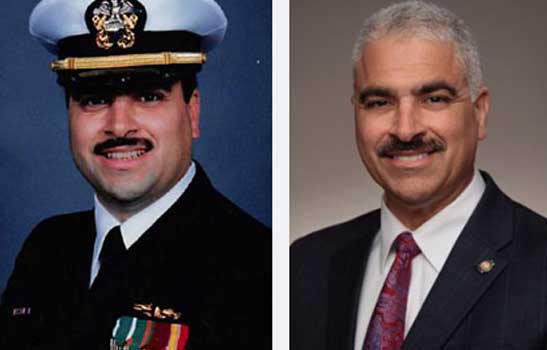 Mark Lisa Chief Executive Officer
Twin Cities Community Hospital
LT, MSC - U.S. Navy (Retired)

"As a Navy hospital corpsman, and later as a Medical Service Corps officer, I enjoyed being part of a team of professionals dedicated to a goal that was bigger than any one of us individually. Now as a Tenet hospital CEO, I get to set strategic vision and lead a superior team of professionals in the attainment of numerous goals in a dynamic and challenging environment. Tenet is a values-driven organization that continues to fulfill my professional desires."