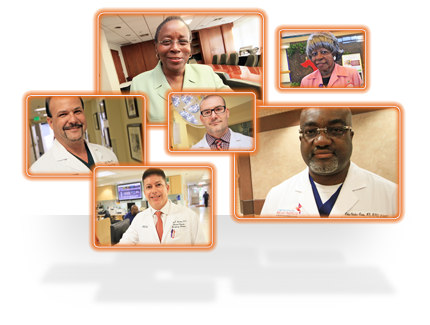 Our people are
the difference
Deciding on a place of employment is serious business. It's where you spend many hours a work investing in your future and the future of your family.
We believe North Shore Medical Center has a great deal to offer medical professionals and support staff. Working with us means being part of a quality company committed to excellence across the country. As part of the North Shore team, you could be involved in a medical community with demonstrated expertise delivered with compassion.
A hospital's success can be credited to a number of things, such as accessibility, cutting-edge technology and clinical excellence. But the most important factor is having a team of highly trained medical experts who are committed to providing the best healthcare possible.