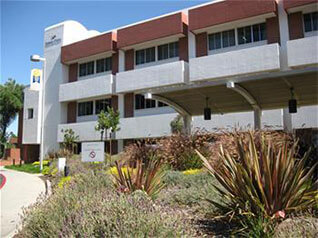 Welcome to
Sierra Vista Regional Medical Center
We are proud to be serving our community with exceptional medical care for more than 50 years. In fact, we are the only hospital in San Luis Obispo with neurosurgery, pediatric, trauma, high-risk pregnancy and neonatal intensive care services.
Medical professionals who choose to grow their careers with the hospital recognize the many attributes that make this hospital a special place for our patients, and employees.
We also house some of the most advanced technology such as the da Vinci Surgical System designed to performing minimally invasive procedures with precision. To maintain our role as a leader in regional health care, we continuously invest in technology, resources, and training that allow our medical professionals to improve the lives of their patients each day.