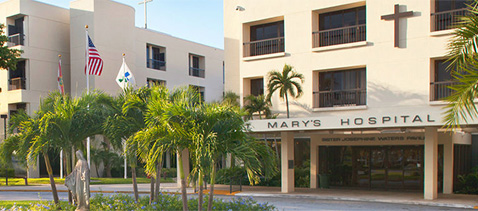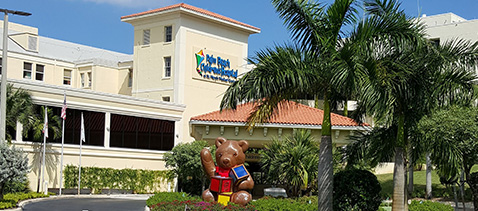 About working
St. Mary's Medical Center

and

Palm Beach Children's Hospital

Choosing where to apply for a job is no small decision. When you decide to work in healthcare, it's more than a just career decision—it's a lifestyle.

St. Mary's Medical Center allows you to be part of a healthcare system that uses its expertise to better the community and offer individuals opportunities for growth. And since we're part of Tenet Healthcare, the chance to shape your career extends nationwide. You have many opportunities to choose from, so make sure you find the one that allows you room for growth.

Palm Beach Children's Hospital is the only hospital in the Palm Beaches and the Treasure Coast that is dedicated exclusively to the health care needs of children. We believe making children feel safe and comfortable is just as important as helping them heal. As a leading pediatric care center, we offer a wide range of services to help all children lead healthier, happier lives.